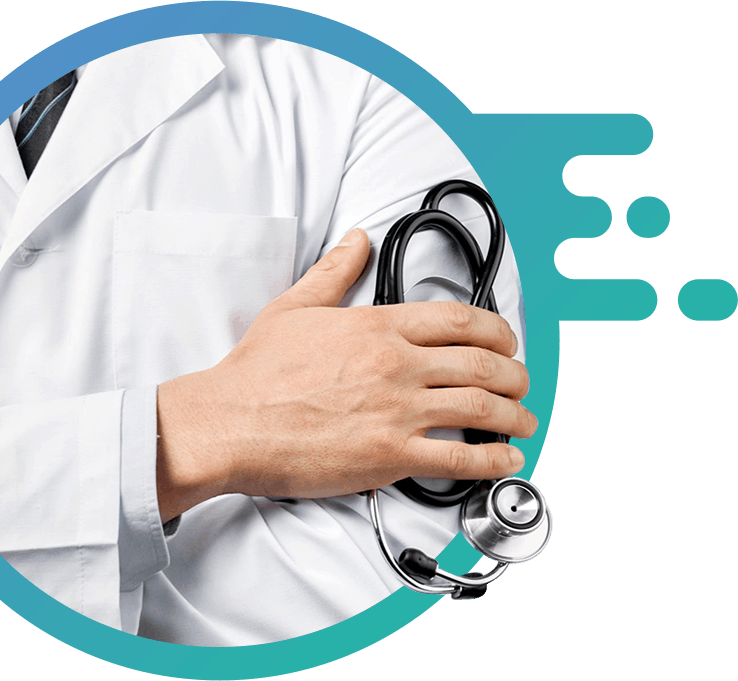 Welcome to
Galaxy Hospital
"GALAXY Hospital – Medicine & Critical Care (ICU) I Orthopedics I Physiotherapy" is a 10 bedded hospital in the Heart of Bopal, Ahmedabad, which is dedicated to provide highest level of services in the fields of Internal Medicine & Critical Care, Orthopedics & Physiotherapy.
It is a 10 bedded hospital which includes Super Deluxe, Special & Twin Sharing Room categories.
Each room is having Fowler bed for patient, Bed for a relative, Air Condition facility, 40" Smart LED TV, Instant Water Heaters, Neat & Clean washrooms, Nursing Call bell, etc. while Super Deluxe room also includes Sofa & Refrigerator, etc.
04 ICU Beds to cater patients with serious illness / who needs continuous monitoring.
ICU is equipped with High end Ventilator, Multipara Monitors – for continuous monitoring of patients, Central Oxygen supply, Multifunction Beds, Syringe Pump, Defibrillator, Bedside X Ray & 2D ECHO facility, etc.
Team Of Professional
Our Standing Team Is Active To Help You!