WELCOME TO GALAXY MULTISPECIALITY HOSPITALS IN AHMEDABAD
"GALAXY Hospital – Best Multispeciality Hospitals in Ahmedabad provides Medicine & Critical Care (ICU) I Orthopedics I Physiotherapy" is a 10 bedded hospital in the Heart of Bopal, Ahmedabad, which is dedicated to provide highest level of services in the fields of Internal Medicine & Critical Care, Orthopedics & Physiotherapy.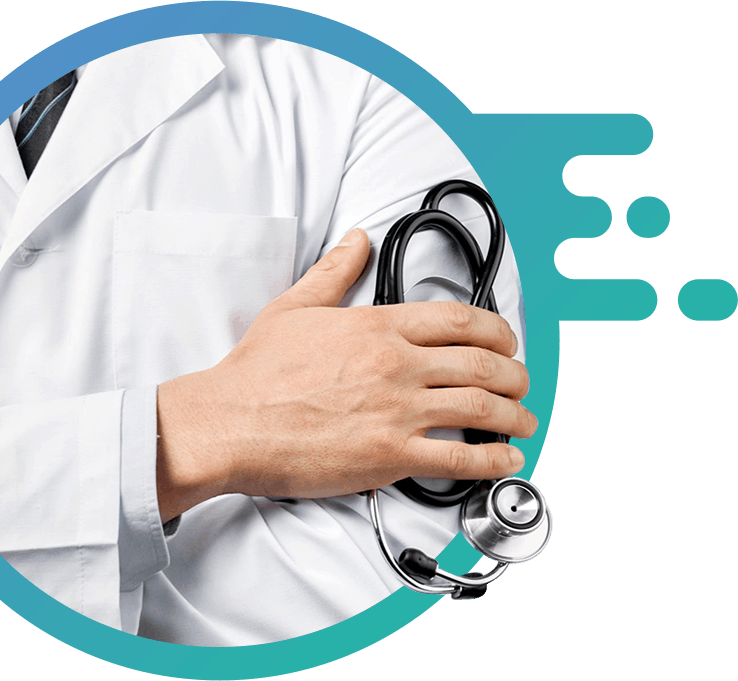 The specialties offered by our multispecialist hospitals include cardiology, physician, diabetologist, orthopedics, physiotherapy, and many others. Galaxy Hospital a multispecialist hospital in Bopal, Ahmedabad plays a critical role in the healthcare industry by providing patients with access to a variety of medical specialists and services under one roof.
Team Of Professional
Our Standing Team Is Active To Help You!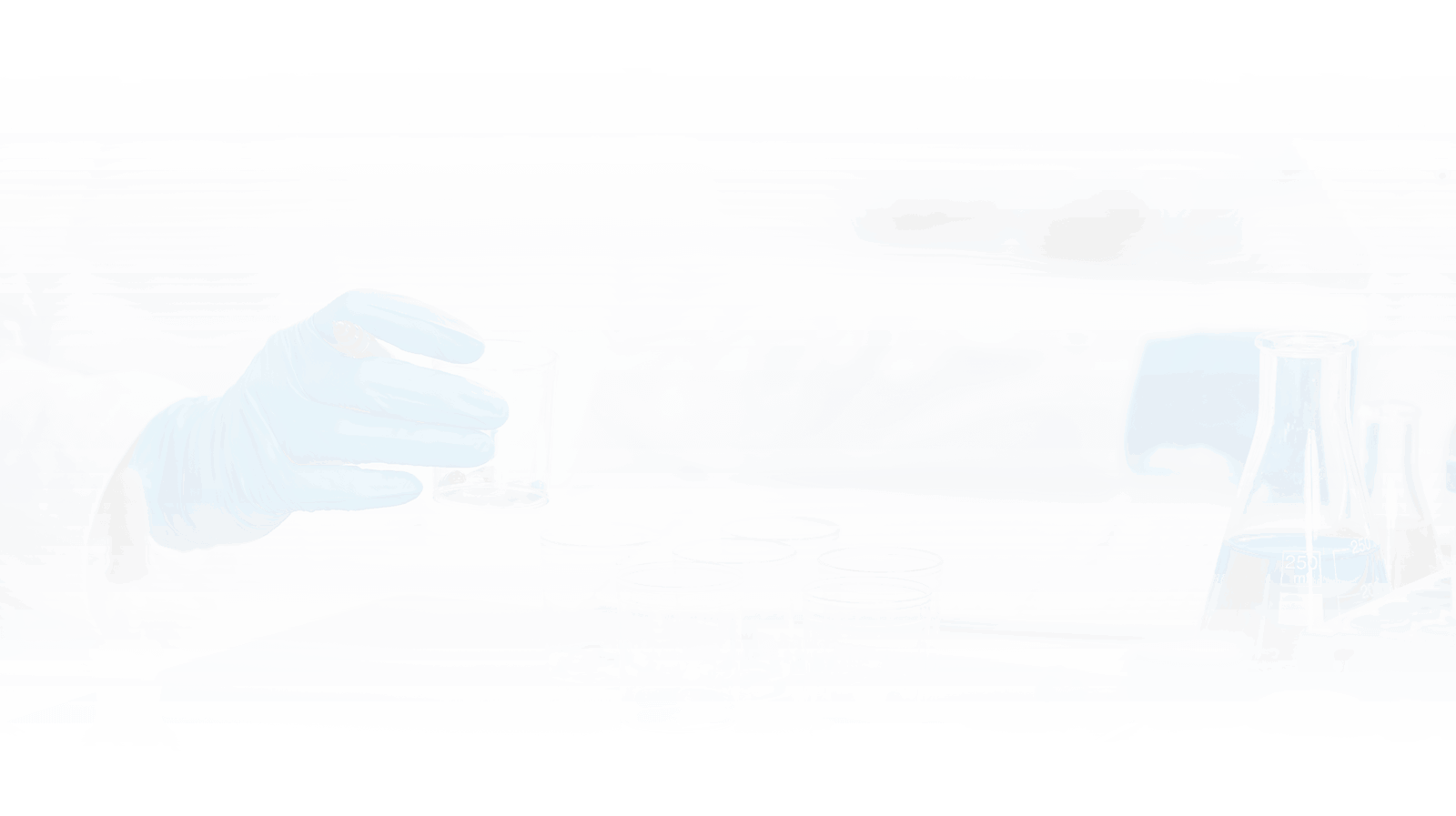 Need a Doctor For Check-up ?
The dedicated medical team at Galaxy Multispeciality Hospital in Ahmedabad ensures that you stay healthy always with our 24 Hrs Emergency
Quick Amenities in Galaxy Hospital
Combining the best specialists and equipment to provide you with nothing short of the best in healthcare.
Galaxy Multispeciality Hospital in Ahmedabad is a leading private hospital. It is a fully equipped hospital that provides a wide range of medical services to patients in Ahmedabad and the surrounding areas. With a state-of-the-art infrastructure, a highly qualified team of doctors, and a comprehensive range of facilities, Galaxy Multispeciality Hospital offers its patients the best possible care.
Due to my dibitic prob lame, I had approached galaxy hospital bopal. Dr kandarp bhuva had listen me carefully, guide me in this regards and treat me very well. Now I feel very batter. Dr kandarp is best doctor
Bhimashi Bhatu
One of the best hospital in bopal.Dr.rahul is very expert and humble in nature.i went there for back pain- he treated me well -with short term medicines and inhouse physiotherapy. Mine treatment was done by dr. neha
Taiyab Dashu
Doctor and staff good and kind, dr. Experienced and good nature I'm strongly recomondation , economical treatment.
Pritesh Patel